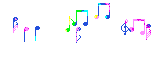 Music: "Wind Beneath my Wings"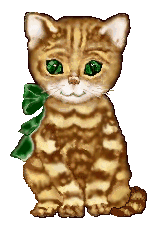 Hi my name is Carol and I am Founder of Springs Of Living Waters. I am 42 years old, and I live in the great Province of Ontario in Canada. I am saved by grace and the blood of Jesus since January 5th 1972, I enjoy witnessing for the Lord, good music, and webpage designing.
Living Waters was created on March 2, 2000. It is dedicated to the Glory of God. You will find Living Waters here http://clubs.yahoo.com/clubs/springsoflivingwaters Here you will meet Loving and caring Christians. and the presense of God's Holy Spirit, and be encouraged.
We have devotions , prayer, praise and in everything we do we Glorify Our Lord. We invite all to join, Christians and Non Christians are fed the Word of God and are all encouraged. We unite in unity in spreading God's word to the saved and unsaved. We have Bible Studies where we all grow and learn more about Our Lord Jesus Christ. We also pray and witness to the Lost of this world in hopes of leading them out of darkness and into His light. I hope that you have a chance to join and meet alot of great Brothers and Sisters in Christ many are loving and very encouraging. We also have a special Lady who is Co-Founder her nick is marvee7 and she is my Mom and my second best friend, Jesus is First. She is a Sunday School teacher, and a Pastors wife. She also has known the Lord for 30 years. You are welcomed to stop by and Fellowship with us at Springs Of Living Waters.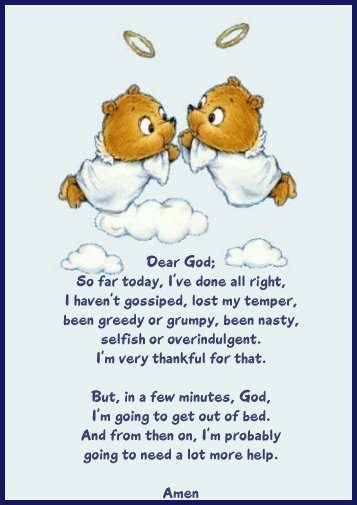 Springs Of Living Waters offers daily Devotionals, Praise and Prayer through email, Prayer Warriors all over the world unite to Lift up the prayer requests up to God's throne of grace, We believe there is Power in Prayer. If you would like to be added to the list please click on the dog and write subscribe in the body, and will start you as soon as possible. May God surround you with His infinite love and may the Word of God be a light unto your path.







Living Waters Pages